Esikidz child care software features
Child Care Enrollment Online
Paperless, Auto-reminder, E-Documentations
It is the very first step how you welcome the families with little ones. Online Admission enables your website with the options to allow parents make an Inquiry, Book a Tour, Submit an Application and Fill up enrollment forms online with our pre-built software modules.
Learn More
Smart Tuition and Invoicing
Detailed tuition records, Auto-apply government benefit policies, Auto-generate reports for government and accountant, Auto reminders
No matter how many conditions you need to consider when creating the monthly tuition invoices, we offload the maximum human works by just need you simply set the general rules and update the changes whenever it happens, then the software system will automatically apply the rules during the calculation then create the accurate Invoices for parents and accounting purpose reports.
Learn More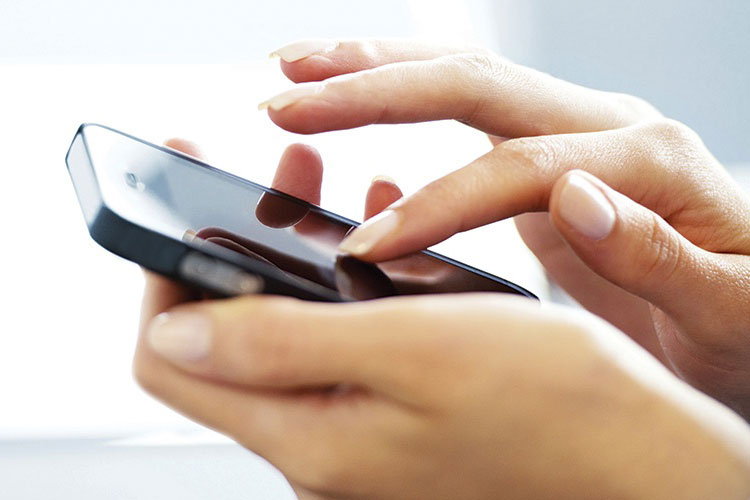 Online and Auto-Payment

Online invoicing, Online pay, Auto-collect payment, Auto-update payment records
Payment technology is creating easy way for parents to pay tuition. without writing a check or bringing cash to the centre, parents have choice to pay by credit card online, e-transfer, and multiple mobile payments methods.
Admins also can collect the payments electronically, avoid miscalculation and other mistakes.
Learn More
Multi-Sites Child Care Centres
Oversee multiple centres, Centralize manage centre operations, Summarized reports, Delegate management authorities
Administrators of chained childcare centres and large organizations always manage many centres' operation, oversee invoicing, tuition collectiont, etc.

Our Multi-Site module provides the ability for the administrators to supervise many centres at a single screen, summarize important data and information easily and quickly.
LearN More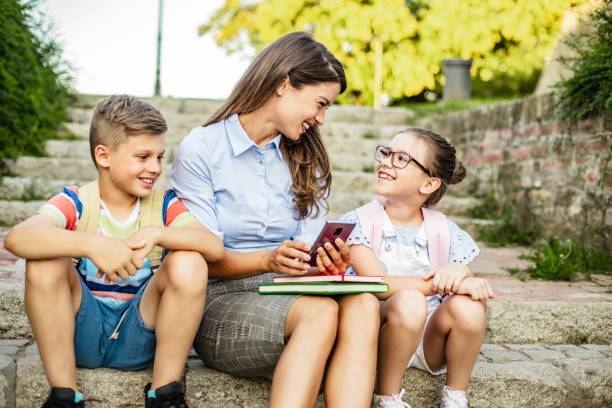 Out-Of-School Care On Finger Tips
Un-scheduled attendance management, Customized schedule creation, Auto-generate pre-billed and post-billed invoices
From school bus pickup lists to random drop-in attendance tracking, out-of-school care always needs more attention from teachers and admins.

With Esikidz Admin App and Teacher App, teachers can easily handle the children's attendance, available space monitoring, drop-in fee records, share photos, classroom calendar planning, etc. Admins can have the drop-in fee calculation done by the software.

To match the conditions of out-of-school care, the Teacher APP can self-adept with all kinds of devices including PC, tablets, and mobile phones.
LEARN MORE
Teacher Timesheet
Paperless, Auto-generate working hour reports and detailed records list
Paper-based working hour tracking sheet has existed for decades, bringing additional work to managers that could be eliminated now by an electronic way. Taking the advantages of smartphone capabilities and information sharing via the internet, admins get every day/week/month timesheet immediately and accurately.
This provides supporting data to the payroll system for example.
Admins also can adjust the timesheet if needed.
Learn More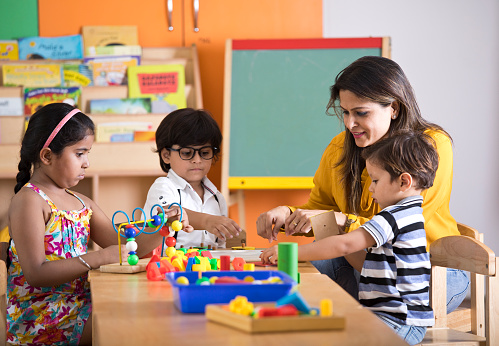 Dynamically Attendance Management
Teachers synced up real-time attendance with Admins
No matter how many partial time schedules the centre will provide for the convenience of parents, with the Teacher App, teachers could identify every child's enrollment status immediately when they show up, and live real-time attendance data will be shown on the supervision dashboard for admins.
Learn More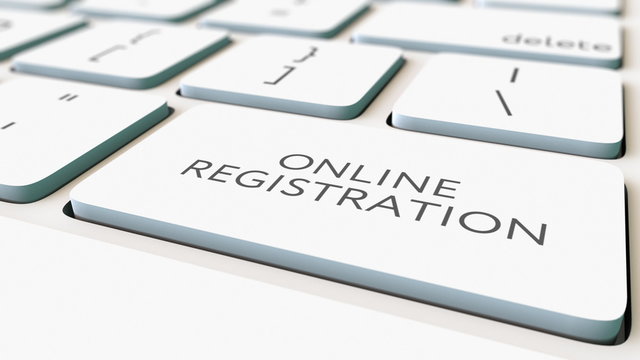 Electronic Document Management
File folders for each child and teacher, Accessible anywhere anytime, Printable when needed
Would you like to have an online could storage just for your childcare centre files and documents? You can access the files and documents wherever you are?

With this online documents management feature, you will never be worried about losing the paper files by accident or looking for the missing files for days. The regulatory officer will also be satisfied by accessing complete documents and files.
Learn More
Actively Engage with Parents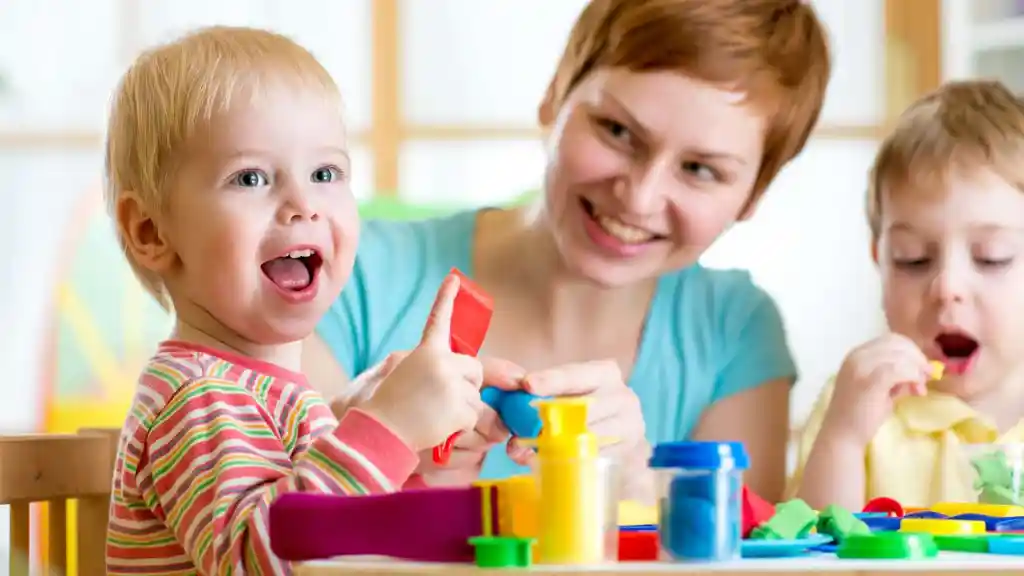 Children's information and messages sharing platform, bi-directional information exchange between Admin, Teacher and Parents
Parents use mobile App keep engaged with their child(ren) and the centre; teachers use our Classroom App and Teacher App to share meaningful moments with the parents and other information.
Learn More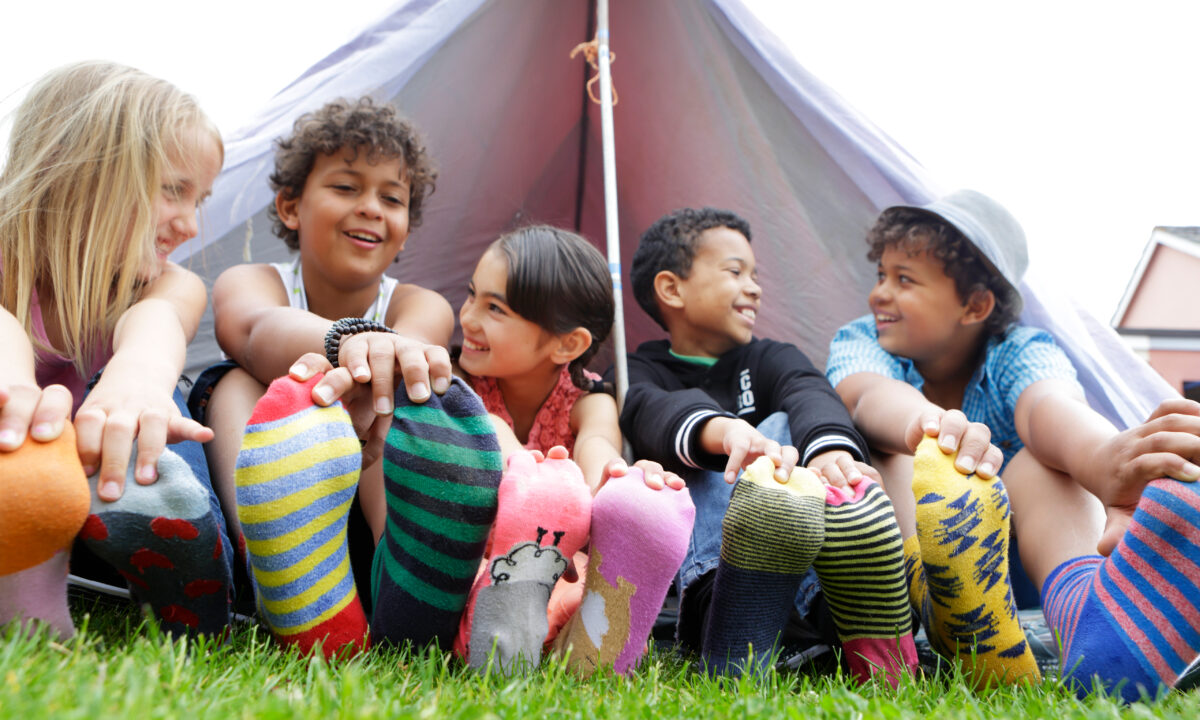 Camp and Out of School Hobby Class Flexible Registration
Forget about email and phone calls, camp registration can be done online and paid online now!
When a centre offers summer camp or out of school hobby classes, centre admins can create the camp or class schedules for parents to register online and pay online .
The registration information and forms are organized, teachers will be able recognize the registered child via the Teacher App to manage the attendance.
Learn More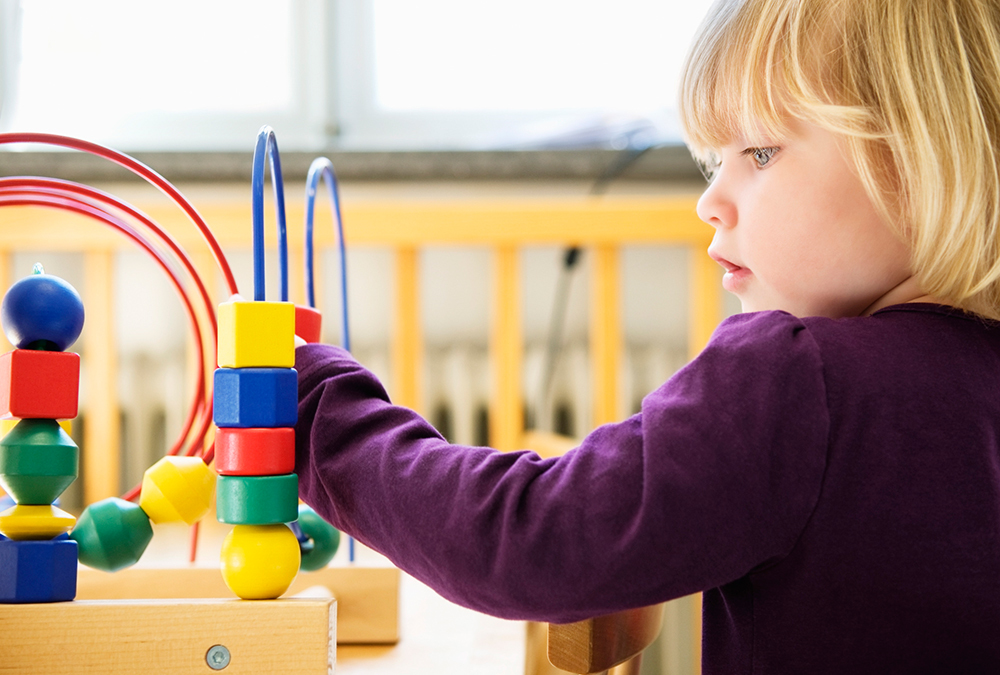 Contact Us
Drop us a message for a live demo and 30 days free trial
Free

Registration App FOR​Camp & Activity Class

Camp and Activity Class Registration Web App is free to use for all Childcare Centres. Send us your email, we will get it ready for you!

Learn more about Camp Registration App