esikidz' Child Care Software: Solutions For Parents
Informative
Parents have access to school documents, family profiles, school notifications, monthly invoices, annual tax reports, and more

Instant Messages
By using the App Software, parents will be notified by teachers about clothing requirements, field trip plans and details. Parents can also instantly inform teachers about late pickups, absences, etc.
E-Payment
The day care software allows for electronic or online payments, using credit cards, mobile payments, e-transfer, & other methods

Always be connected with Kid(s)
Get notifications from the day care connect app regarding messages from teachers, image shares, announcements and more
Receive instant notifications through the app software about activities that are recorded by the teacher in the Classroom App or Teacher App
Documents, Reports, Invoices, all at your fingertips
Parents are able to engage with child care centre administrators.
Parents will quickly find answers to frequently asked questions through the connect software app
Parents can receive messages from day care centre managers or classroom teachers, notifying them immediately of anything urgent.
Solution Modules
Check Attendance, Activities & Photos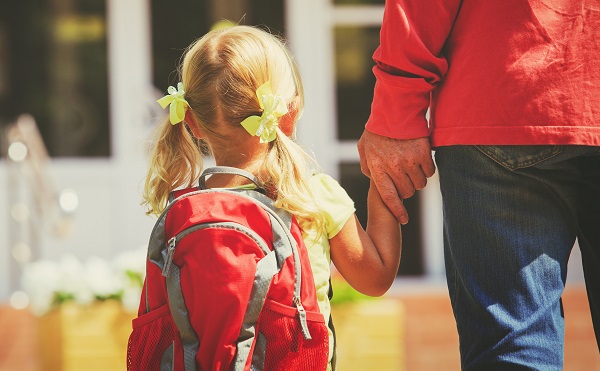 Parents can view their child's attendance records for the past 7 days, and the activities their child has done every day. Photos will be shared daily by the teachers, so that parents will never miss a moment of their child's progress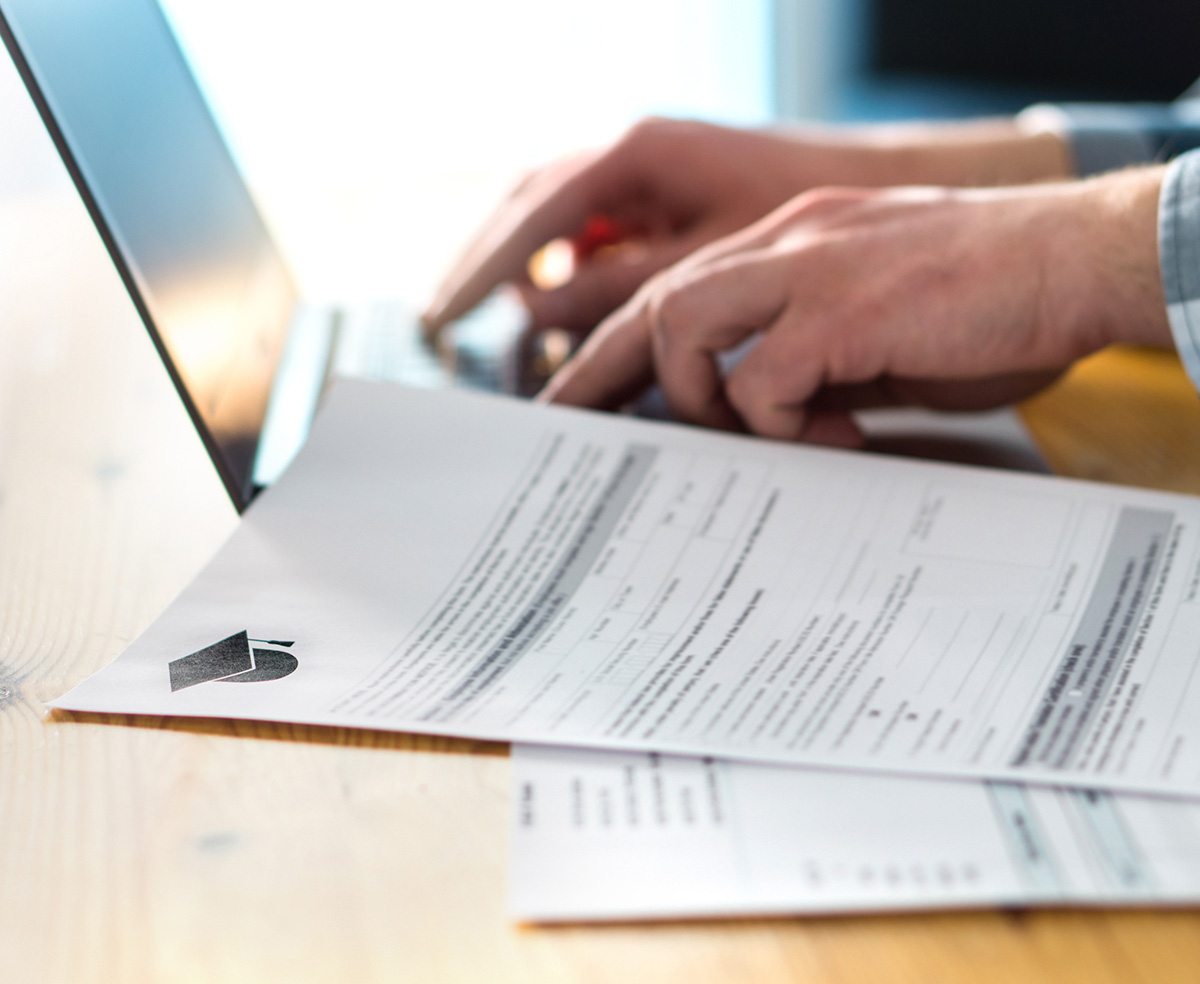 Tuition Records, Government Benefits & Tax Info
Receive Monthly Tuition Invoices
Check historical Tuition records
Government benefits details and expiry reminders
Download the Annual tax report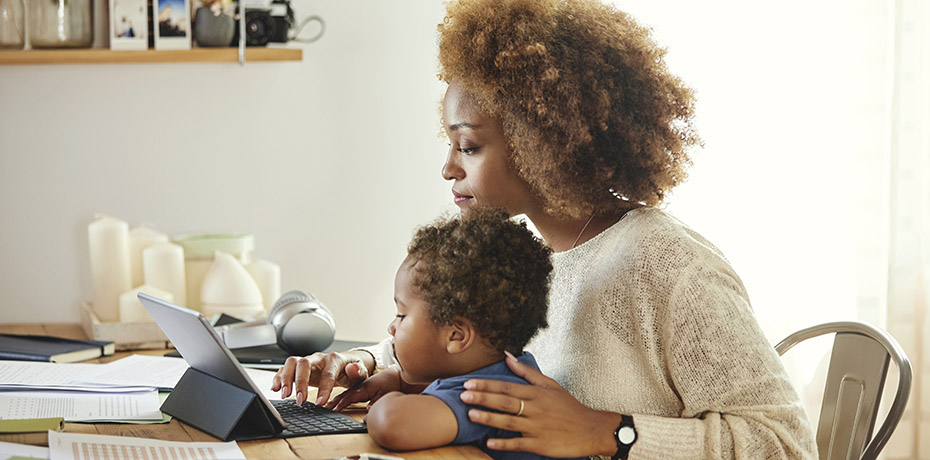 Self-Maintain Child Profile and Family Information
Parents can update their child and family information on the app software anytime. Centre managers and administrators will be notified when there are any updates made from parents. This allows the centre to have up-to-date information at all times.

E-Payment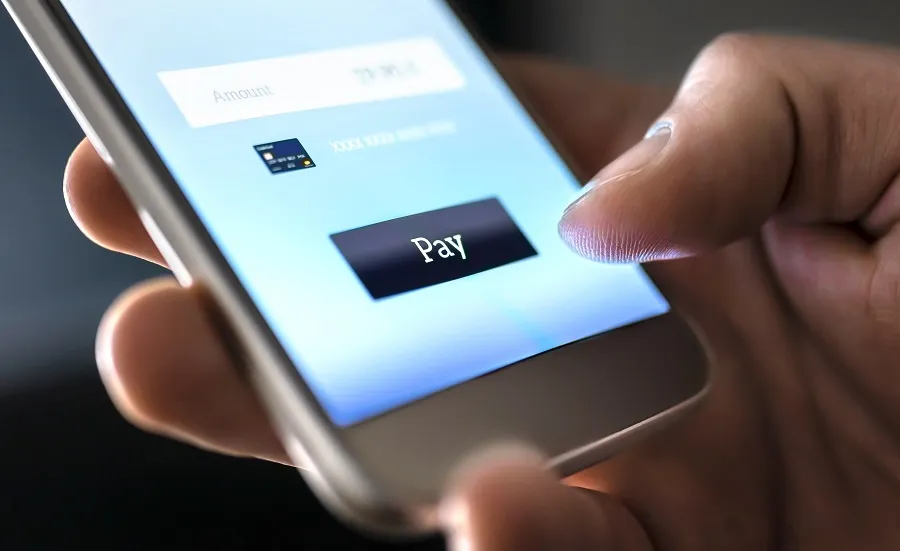 If the day care centre accepts electronic or online payments, parents can choose one of the following methods to pay their fees:
- Credit Card
- Mobile Payments
- Email transfer
- Submit PAD information to the centre
Mobile App for Parents
To use the App it requires a user account which is activated by your child care centre with your email address provided to the centre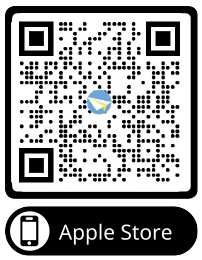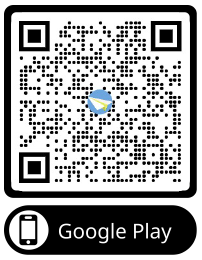 Watch the Video for the Guide Installation and Login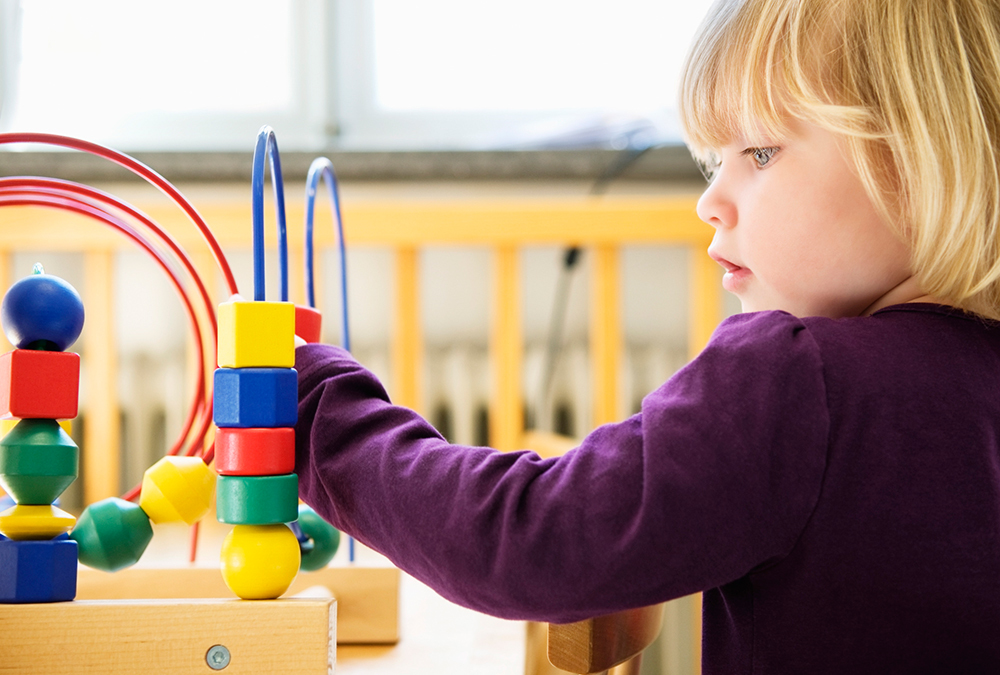 Demo Request
Drop us a message for a live demo and 30 days free trial